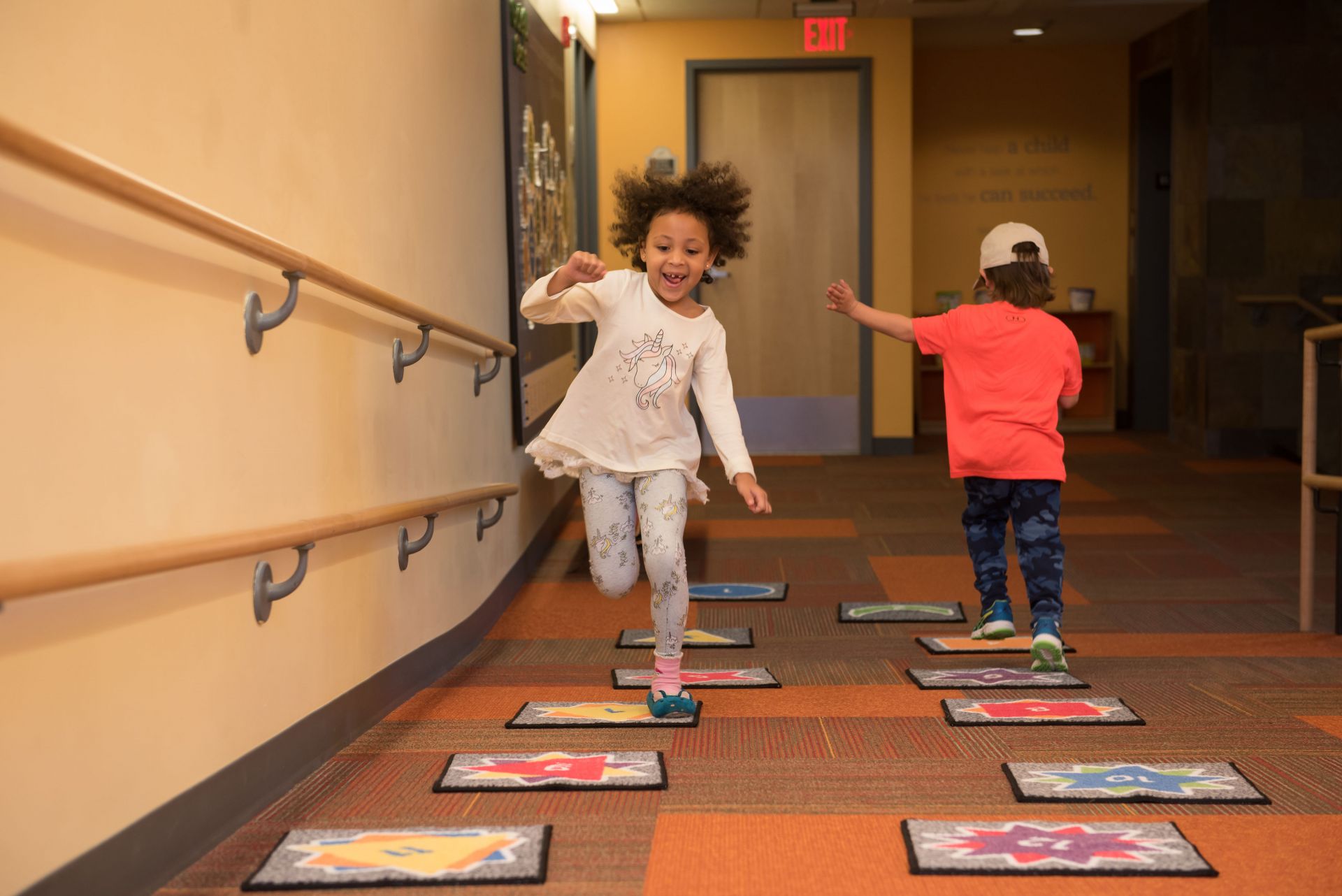 The essential outcome of education is for students to know who they are and what they can give to the world. The North Star Classroom is a guide to creating the kind of place where students explore their strengths, learn resilience, and discover their power to create.
8 Units

Reflection Journal

Creative Problem Solving Guide

Printables

Links to Videos
More than Activities
The North Star Classroom is a special kind of place. One where students learn who they are and where they want to go. Focused on SEL, creativity, and personal growth, The North Star Classroom brings out the best in everyone along the journey.
Peter H. Reynolds
The North Star Classroom is based on the book The North Star by Peter H. Reynolds as well as the philosophy of all of Peter's books - a philosophy of compassion, creativity, and finding meaning in the world.
Created by
FableVision Learning
FableVision's mission is to help educators inspire their students to develop and strengthen the essential skills of creativity, communication, collaboration, critical thinking, and compassion. We will continue on our "200-year mission" to develop, discover, and share creative learning tools that help educators and students move their lives — and the world — to a better place.
Created with